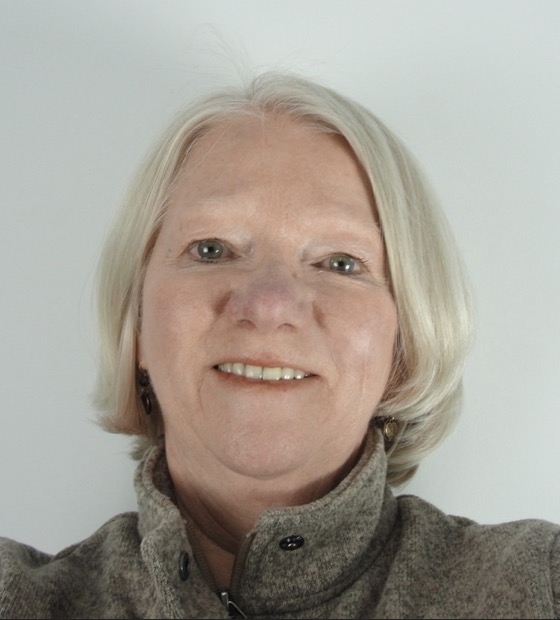 Welcome to the website of Special Care Advocates in Dentistry, a not-for-profit organization dedicated to the oral health of people with special needs. SAID members are dental professionals and suppliers who look to each other to enhance their level of expertise in a field that is defined by the uniqueness of each interaction. As anyone in the organization can attest, the dentistry part of special needs dentistry is not what creates the challenge, but rather how to deliver it in a way that meets the standard of care and also accommodates the sensitivities of the individual patient. That often requires outside of the box thinking and outside of the norm caring. In this endeavor, SAID is here to guide its members and give them the tools and support they need to accomplish this challenging yet rewarding service.
If you are considering joining our group, please feel free to reach out (click here to leave a message). We will be happy to answer any questions and to put you in touch with a member who can tell you first-hand what the organization can contribute to your individual quest.
And to all of our current and prospective members — Thank you for the special work that you do!
Carolyn Fetter 2020 President